DISPOSABLE HEROES,
THE #1 METALLICA TRIBUTE
2012 News
Posted: 10/21/2012

DH PLAYS TO PACKED HOUSE IN SASK

This was a great show all around, great crowd, can't ask for more. See you again soon Saskatoon!!!

Setlist

Creeping Death
For Whom The Bell Tolls
Fuel
Harvester of Sorrow
Sanitarium
Wherever I May Roam
Sad But True
One
Master of Puppets
The Day That Never Comes
Enter Sandman
Seek and Destroy
Posted: 10/16/2012

TWO SHOWS THIS WEEK, BE THERE!!!



Two shows are on tap for this week in Calgary AB and Saskatoon SK.

Wednesday October 17, Calgary AB, COMMONWEALTH BAR & STAGE, DISPOSABLE HEROES are back for one more show in their hometown. Be there to be a part of the Vans-Metallica Kill Em All special event! Lots of giveaways and no cover charge! Doors open at 9:00pm. SEE YOU THERE!!! 731 10th Ave SW Calgary AB

Saturday October 20, Saskatoon SK, The Odeon Events Center, DH will be a part of ROCKFEST with Mr Brownstone and Who Made Who. Get your tickets HERE for $20 or $25 at the door. A portion of proceeds will go to Rock 102's 'Caged for the Cure' in support of cancer research. Get your ticket NOW to help kick cancer in the ass! Doors open at 8:00pm. Be sure to get your tickets asap so you don't miss out!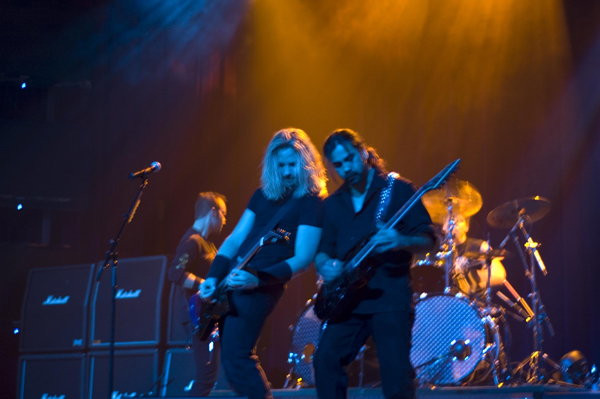 Posted: 9/27/2012

DISPOSABLE HEROES TO AUDITION NEW GUITARISTS

We're sad to report that original DH guitar slinger, Nelson Barriga, will be leaving the band after the upcoming shows. Nelvis helped form DH over a decade ago with Kerry Pasutto. His performance and dedication to the band are second to none, Nelly will be missed.

As a result, D.H. is looking for a professional, dedicated, talented guitarist with an energetic stage presence.

The successful candidate should:

-Be at least 21 years of age

-Have previous professional stage and performance experience in front of large audiences

-Own backline gear suitable for playing larger venues

-Have the chops and gear needed to properly and faithfully recreate the sound and style of Kirk Hammett throughout Metallica's entire career.

-NO substance abuse issues

-Have a good attitude- check your ego at the door, please

-Have a Canadian Passport or the ability to obtain one without issue

-Have the ability to travel on short notice

Contact the band at info@disposableheroes.ca or info@themetallicatribute.com to arrange an audition.>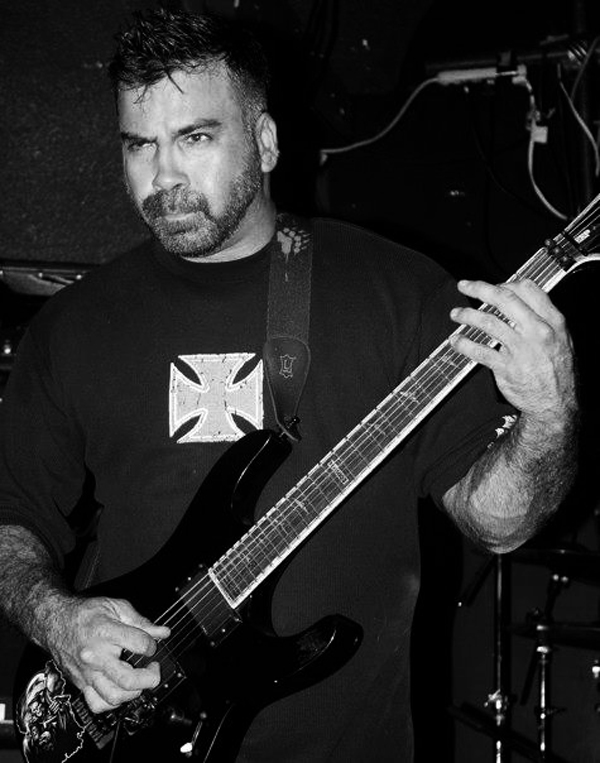 Posted: 9/24/2012

DH LIVE IN CALGARY



DH had a BLAST at the show in Calgary! Once again, DH performed the entire Ride the Lightning album. If that wasn't enough, they threw out a couple of Megadeth classics, Tornado of Souls and Wake Up Dead.

Very special thanks to Iron Fist for their killer set! That one was F U N! Thanks Calgary, we'll see you again soon!

Setlist

So What
The Four Horseman
Harvester of Sorrow
Leper Messiah
-------------------------
Fight Fire With Fire
Ride the Lightning
For Whom the Bell Tolls
Fade to Black
Trapped Under Ice
Escape
Creeping Death
The Call of Ktulu
-------------------------
One
Master of Puppets
Helpless
--------------------------
Tornado of Souls
Wake up Dead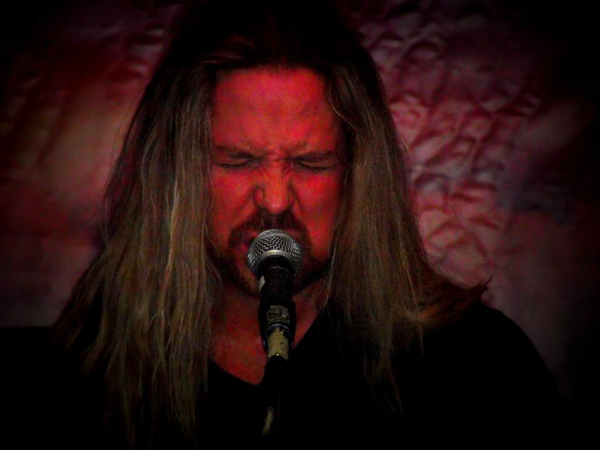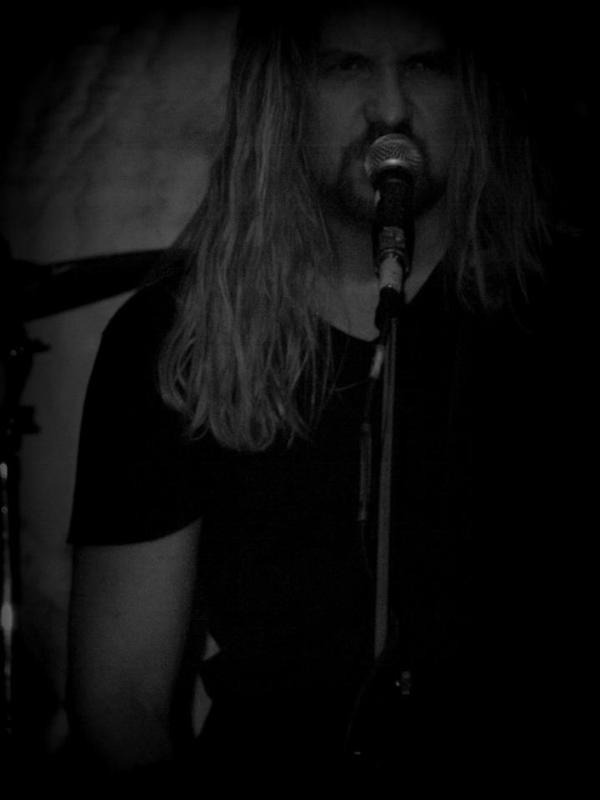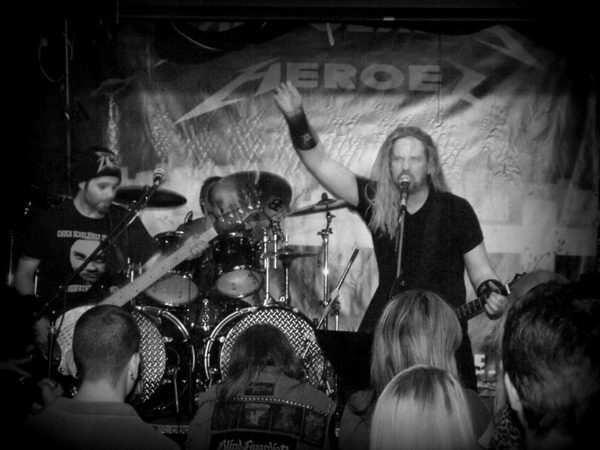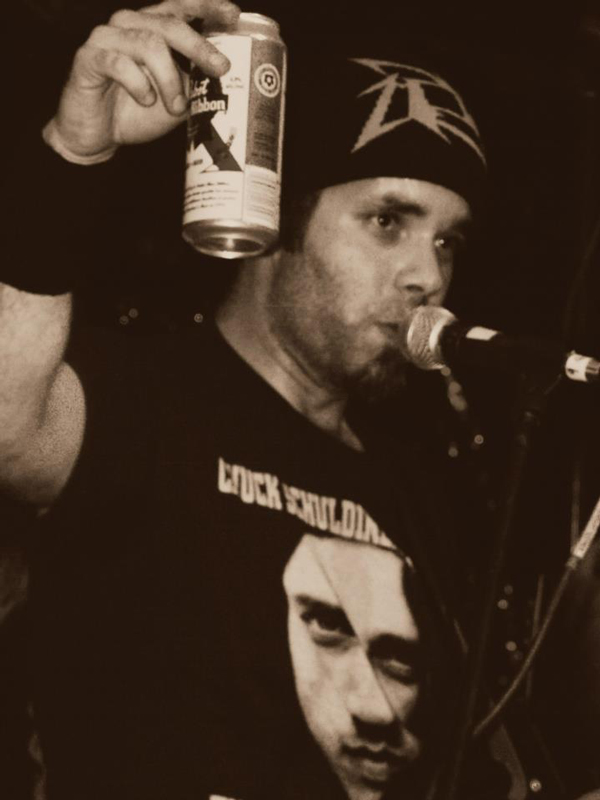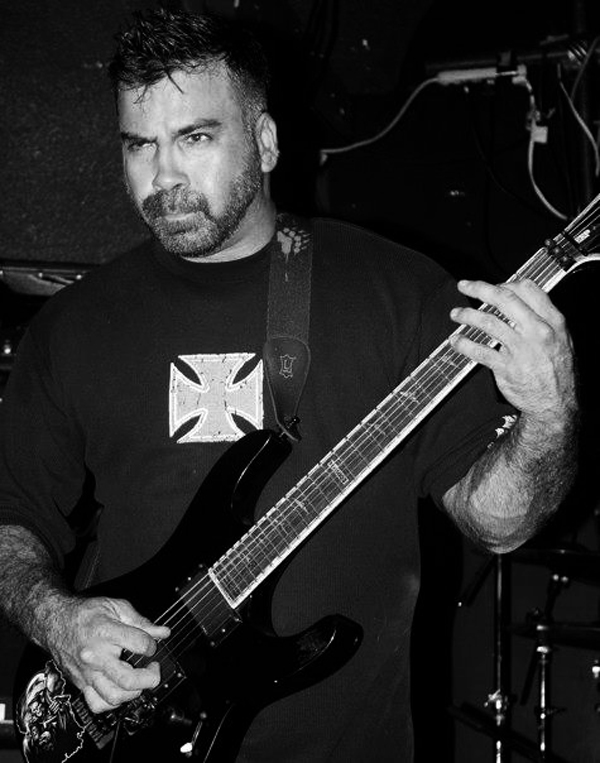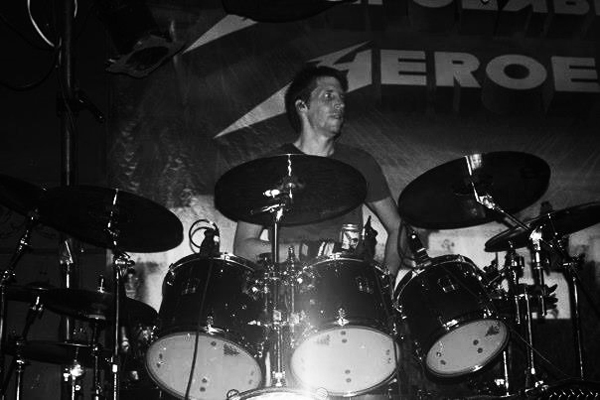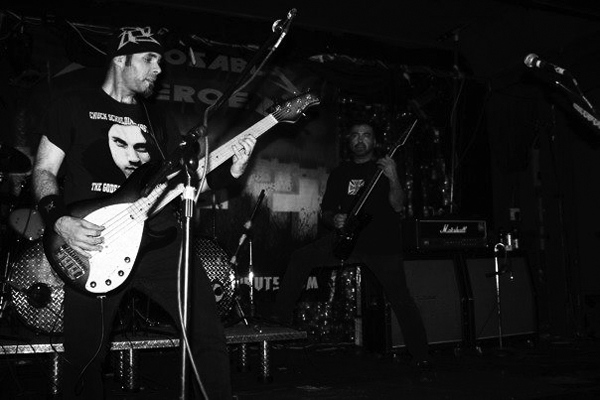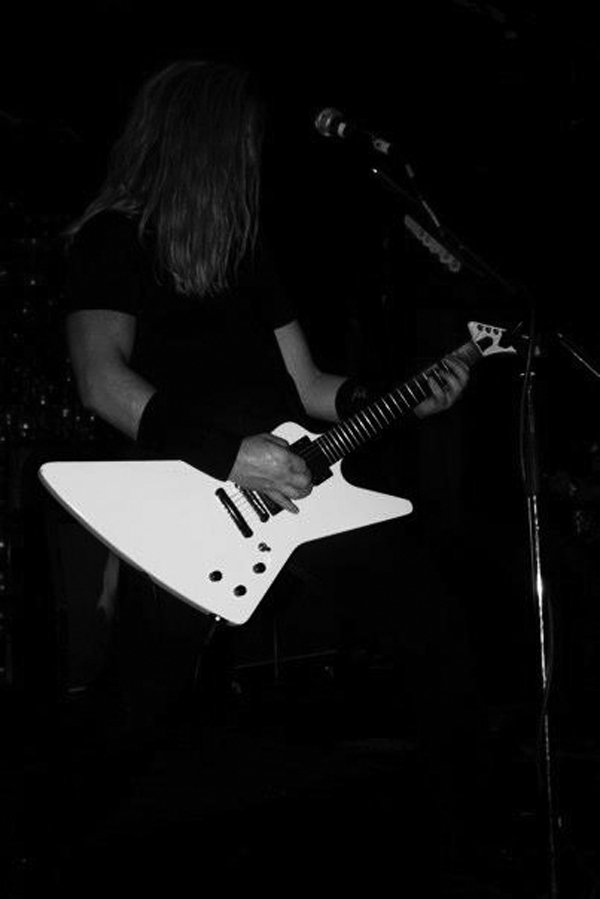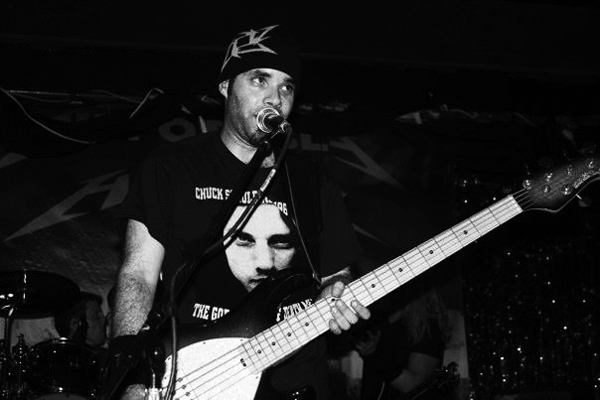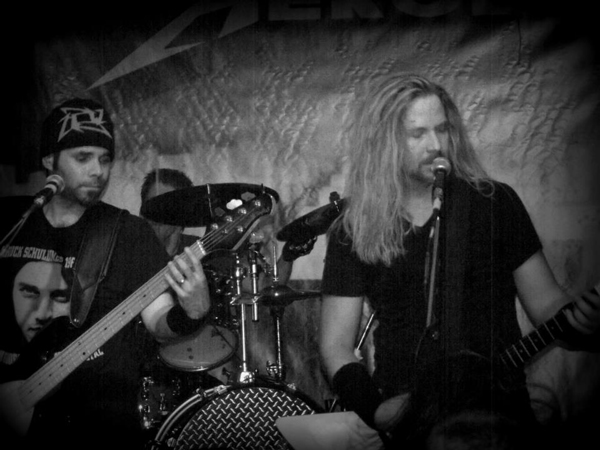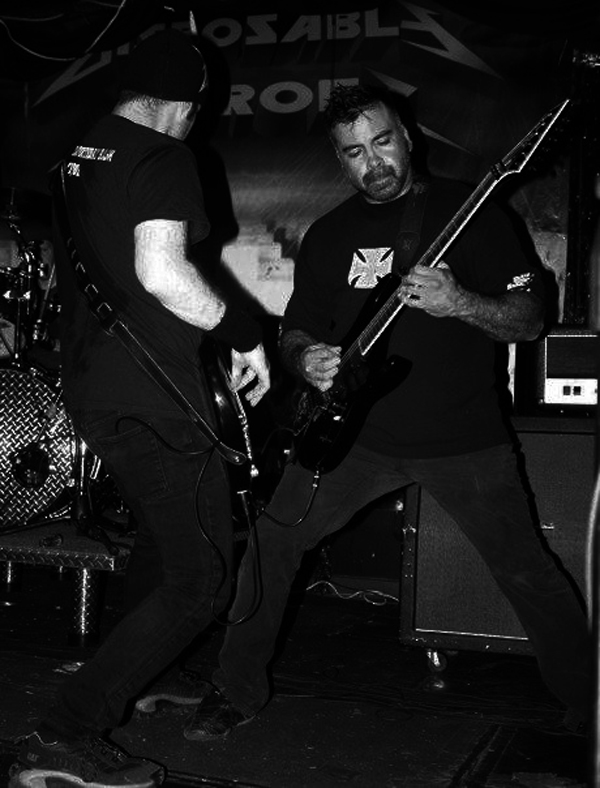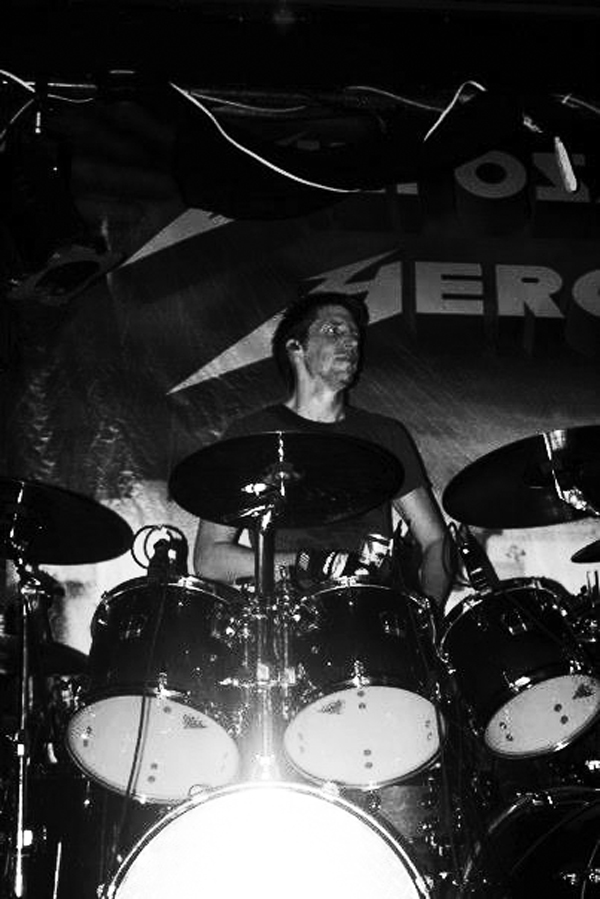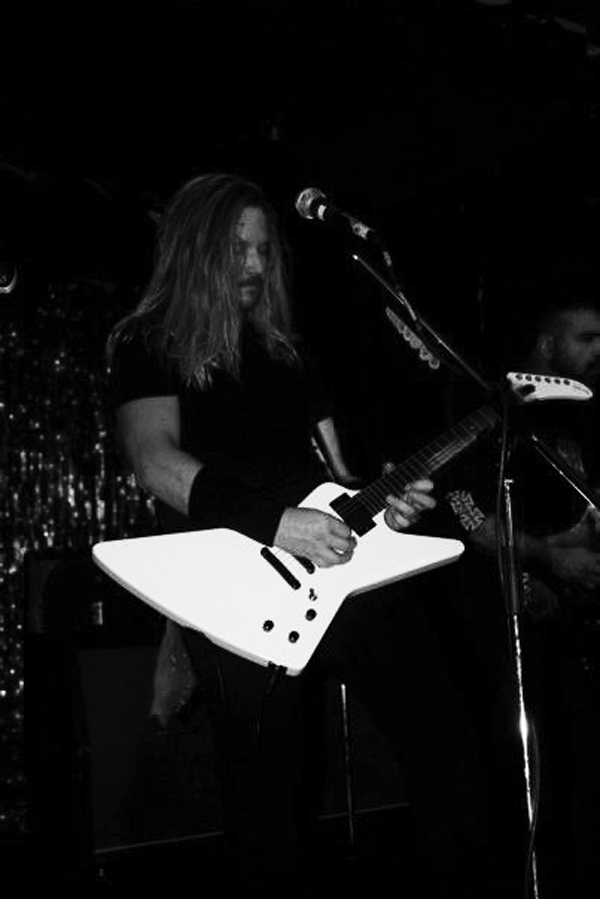 Posted: 9/17/2012

DISPOSABLE HEROES LIVE IN CALGARY AB, SATURDAY SEPT 22



Saturday September 22, Calgary Ab, The Distillery, RIDE THE LIGHTNING PERFORMED IN ITS ENTIRETY!!! DISPOSABLE HEROES will be playing their first show in Calgary since 2009 when they performed as Paul Dianno's backing band. It's BEEN WAY TOO LONG since the boys played their HOMETOWN!!! In addition to all that, DH is happy to have IRON FIST, The Ultimate Tribute to the mighty MOTORHEAD, to kick start this special show! Tix are only $10 at the door. See you there!!! 615, 7th Ave SW.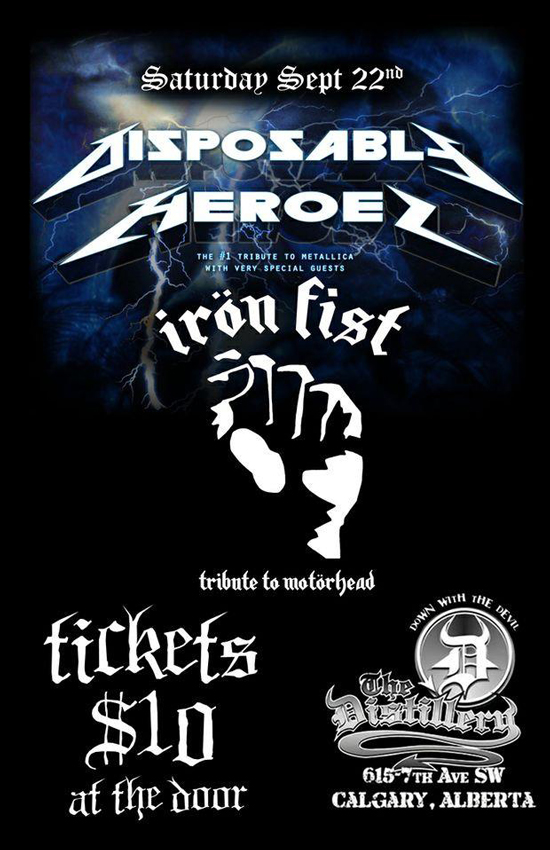 Posted: 8/14/2012

AUGUST 16TH SHOW IN EDMONTON AB CANCELLED

Disposable Heroes are very disappointed to announce that the show scheduled for this Thursday August 16th at Oil City Roadhouse in Edmonton Ab has been CANCELLED. We won't go into details over the reason for the cancellation but we will say that the cancellation was something that was out of our control.

It's been way too long since DH played a show for all our friends in Edmonton so we're working hard on a new date as you read this. We hope to have something announced soon.
Posted: 7/28/2012

DH LIVE IN SASKATOON SK

It'd been a while since DH played in Saskatoon and as always the shows there are more than a bit memorable. The guys performed the entire Ride the Lightning album start to finish for the first time ever at this show.

Setlist

Disposable Heroes
No Remorse
The Shortest Straw
Sad But True
The Memory Remains

Fight Fire With Fire
Ride the Lightning
For Whom the Bell Tolls
Fade to Black
Trapped Under Ice
Escape
Creeping Death
The Call of Ktulu

------------------------

One
Blackened
The Day That Never Comes
Master of Puppets
EnterSandman
The Four Horsemen
Posted: 7/12/2012

DH ANNOUCE THREE NEW SHOWS

Hello Friends!!! It's about time for a few shows, don't ya think?!?!?! We have three shows to announce:

July 27/12 Saskatoon, Saskatchewan, The Fez on Broadway
Aug 16/12 Edmonton, Alberta, Oil City Roadhouse
Sept 22/12 Calgary, Alberta, The Distillery

The guys are planning a few special surprises for these shows, starting with the Ride the Lightning album being performed in its entirety at the July 27th Saskatoon show. You asked for it, you got it!!!

It's been way too long since we've been out there to see you all so look for the guys to be MUCH busier in the next few months.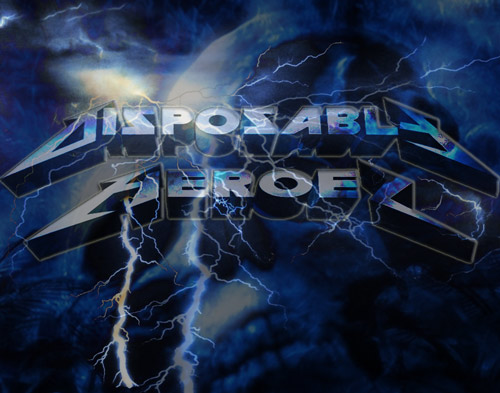 Posted: 3/27/2012

HELLO FRIENDS, ITS BEEN TOO LONG

Hello DH heads, it's been WAY too long! The guys are all alive and well but it's too quiet! Look for a bunch of new shows to be announced very soon. As soon as we have them confirmed check back here to find out about a show near you.
Posted: 2/6/2012

DISPOSABLE HEROES LIVE IN GP

The guys always love playing in GP AB and as always these shows were no different. Two shows for our friends up north and they both were a blast!!!

Feb 4, 2012 Setlist

Blackened
The Four Horsemen
For Whom The Bell Tolls
Creeping Death
Wherever I May Roam
End of the Line
Harvester of Sorrow
Sanitarium
Master of Puppets
Seek and Destroy
Sad But True
------------------------
One
Orion
Enter Sandman

Feb 5 2012 Setlist

Enter Sandman
Fuel
Disposable Heroes
Fade To Black
Leper Messiah
..And Justice for All
Damage Inc
Sad But True
Master of Puppets
The Day That Never Comes
------------------------
One
Suicide & Redemption
Last Caress
Am I Evil
Whiplash